Main Content
Founder's Bio
Dorota has over 20 years of experience in business consulting, marketing, branding and entrepreneurship. She has worked both in house and agency side with businesses and nonprofits large and small. She started her career as a women's rights activist and program manager at a Washington, DC not-for-profit prior to earning her MBA, and has since worked as a manager and consultant in multiple industries, including medical devices, industrial design, information technology, SaaS, consumer products, travel, insurance and more. For the last 10 years she has been co-owner and partner at Confluence Digital, LLC a digital agency and its "sister" entity, Canna Ventures, a consultancy serving the nascent cannabis industry. The two have since merged into the matters. group.
Over the years Dorota has had the opportunity to work with businesses and organizations of all sizes and at various stages of maturity, from "start-up" to well-established.
In time she has come to identify what best nourished her as a professional and as an individual in the course of her consulting work with those companies and organizatios in the early stage of their existence. She has developed a fondness and affinity for lifestyle and artisanal merchants, small "corner" businesses, wellness practitioners, private educators, caretakers, coaches, healers, and community and mission-driven organizations that are the lifeblood of local economies.
Dorota cares deeply about her clients' success, and works hard with them to help them achieve their "next" at their pace, in a manner that best suits their needs and resources.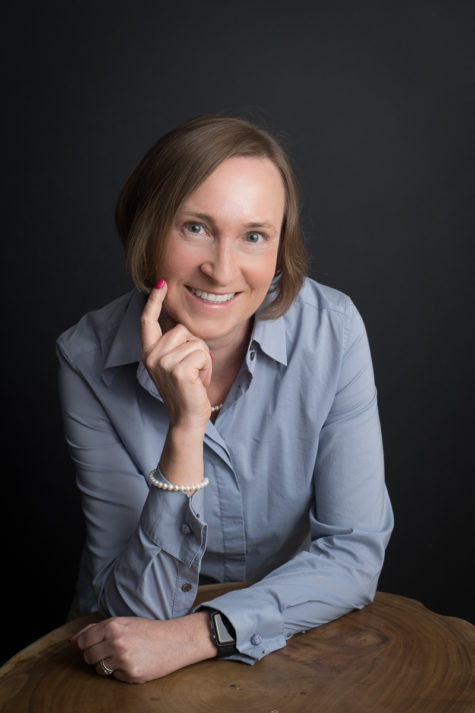 Value that is created with respect for the land and the environment, made with the heart and hands is where she wants to help. Her desire now is to devote her talents to supporting those companies and organizations flourish and nourish the local community and economy.