Main Content
Viridis was founded to serve the needs of small businesses and community based nonprofit organizations. We work with companies and organizations that are ready for change and growth but lack the internal team to make it happen on their own. We work directly with business owners and founders of all kinds, from merchants to health and wellness practitioners, makers, artists, artisans and others who create, produce and deliver products and services right here in the Bay Area. We do work with out-of-state clients, but our desire first and foremost is to support our local community and economy.
Our logo was inspired by the California Grizzly Bear, whose female was known to be smart, fierce and protective. In our minds this protectiveness extends to caring support and advocacy and "having one's back", and that is the value at the core of our brand and our business.
We pledge to take care of our clients when working alongside them to achieve their business goals. You can count on big agency expertise without big agency prices and with sensitivity to the dynamics of local communities and markets.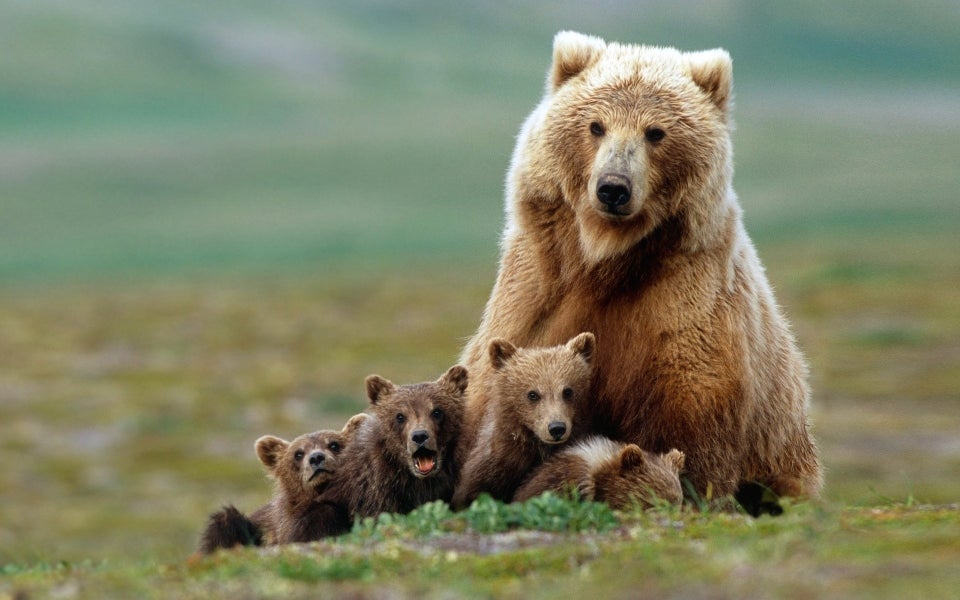 Fees:
Call for a free 30 minutes consultation and to discuss your needs. Our pricing is fair and realistic to the market we serve. Hourly, project-based and retainer contracts are available.
The Viridis Company, LLC ("Viridis") was founded to serve the needs of those businesses, merchants and organizaition who provide services and lovingly create products for their local markets. These product sellers and service providers need a way to tell their story, spread the word about their offering and reach their audience in an efficient way.